Top 40, Dance, Adult Contemporary, Rock, Jazz/Swing, Reggae, Latin, Hebrew..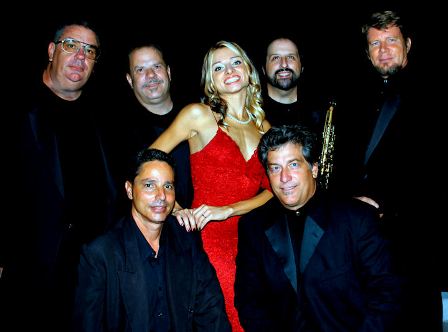 The JB Group creates the perfect ambiance to make your special event unforgettable.
For over 10 years, we've covered the most elite parties from the Palm Beaches to the Keys. Our style of music is so flexible, it suits the most demanding tastes.