South Florida DJ Diego Correal is a highly sought after professional disc jockey and music trend expert. Diego has been involved in the music industry for over 10 years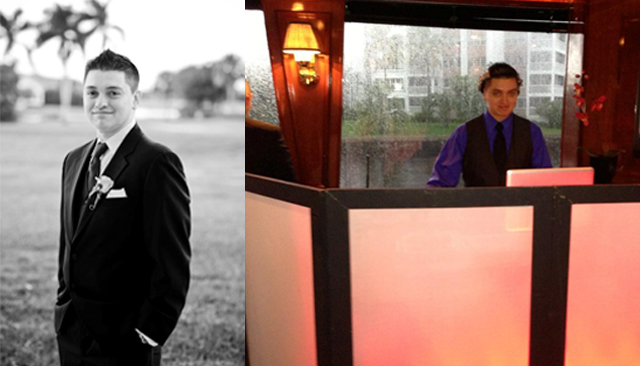 DJ/MC Diego has been entertaining crowds since his senior year in High School. He started primarily with Latin Events and eventually crossed over to doing all types of occasions. His specialty are crossed cultured events, which required his bilingual MC skills, He is fluent in Spanish and English. He prides himself on been able to read the
crowd and letting his DJ skills do the rest.